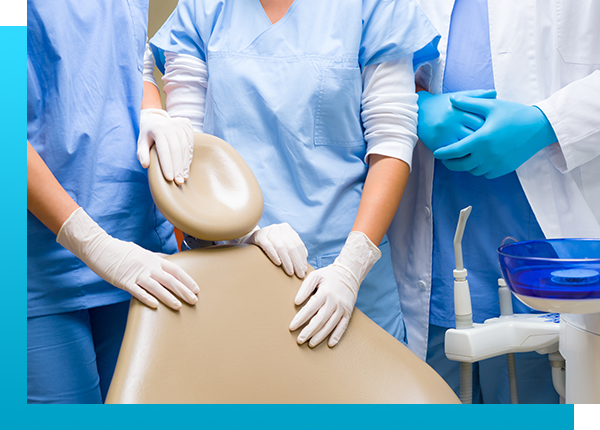 Dental Surgery in Panama City
When it comes to surgical dentistry, having a qualified dental clinic to perform any necessary procedures is an absolute must. Thankfully, the residents of Panama City in Florida have Advanced Dental Clinic to satisfy their dental needs. Backed by more than four decades of experience, our experts have been able to assist our patients with a wide variety of dental procedures to relieve pain, deal with a preexisting condition, or help with other dental problems. Whenever you are looking for a dental clinic that you can trust, always know that Advanced Dental Clinic is here to help.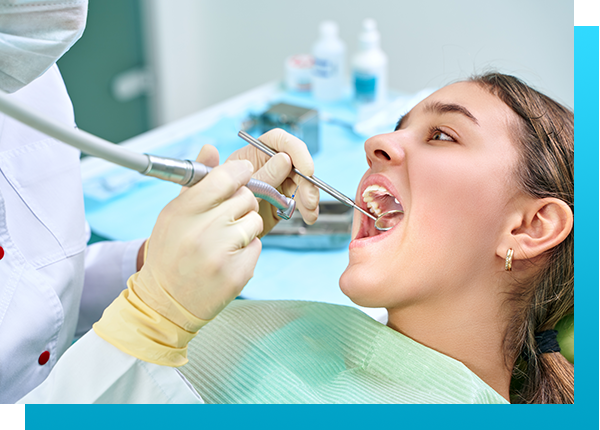 Surgical Dentistry We Offer
Surgical dentistry is a term used to describe many dental procedures which are performed to fix a multitude of dental problems. At Advanced Dental Clinic, we provide the following surgical services:
Diagnosis of dental complications

Tooth extractions

Implants

Surgical care for wounds in the oral cavity

Reconstructive procedures

Treatment for inflammatory problems

And more!
Whether you are looking for a solution to a decaying tooth or are in need of reconstructive surgery to fix previous problems, know that you can trust us to receive the best dental care in Panama City!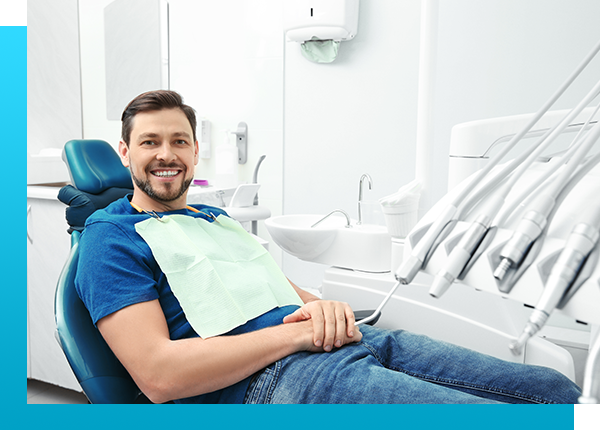 Say Goodbye to Dental Concerns
It's understandable that dental work can be compared to a stressful and overwhelming experience. When you work with Advanced Dental Clinic, you are met by dentists and dental experts that have the knowledge and experience to make your experience the best it can be. We continue to be in the industry to make positive changes and give our patients the smile they want!
You shouldn't settle for dental work that's painful and subpar. Instead, welcome an expert team into your life to help you with all your dental needs.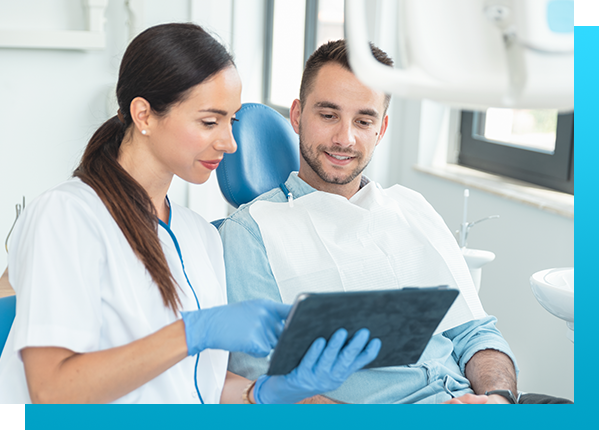 As a family dental clinic, we provide care for all patients who are searching for a dentist they can rely on to offer experience and a calming atmosphere. Do you have questions about the surgical dentistry procedures we perform? We're here to help, so contact our friendly staff today to learn more or to schedule an appointment. At the end of the day, we know that seeing a dentist can be challenging for some, but rest assured that we'll work hard to make you feel at home.