Extractions
Tooth extraction and dental services in Panama City, FL
Dental Extractions In Panama City
Having a dental extraction can be a scary and traumatic experience. However, when you come to Advanced Dental Clinic, the top-rated dental office in Panama City, you can rest assured that you're in the safest of hands. Our experienced dental professionals will help you understand your procedure, all while helping you feel relaxed and comfortable the entire time. Keep scrolling to learn more about dental extractions here at Advanced Dental Clinic, and be sure to contact us to schedule your appointment today!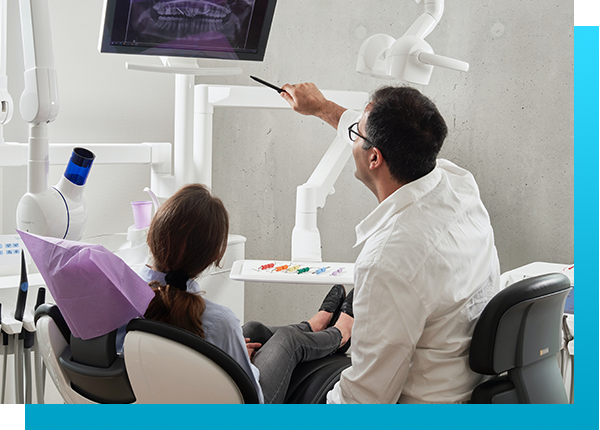 Other Dental Services We Provide:
Dental Cleaning

Crowns & Bridges

Dental Implants

Fillings

Surgical Dentistry

Dental CT - Scans

And More!
What To Expect From Our Dental Clinic

Experienced Dental Professionals

Helpful Dental Services

The Best Client Care

Trusted Dental Solutions
Panama City Dental Extractions
While we strive to provide the best dental services to all of our patients, sometimes a dental extraction is absolutely necessary for your overall health. Should you ever need a dental extraction, you can rest assured that you're in the best hands here at Advanced Dental Clinic. Our experienced dentist, Dr. Elzawahry, will help you feel comfortable before, during, and after your procedure. The entire dental team here at Advanced Dental Clinic will help you better understand your procedure as well, helping you feel at home during the whole process. When you need dental extractions in Panama City, make sure to come to Advanced Dental Clinic.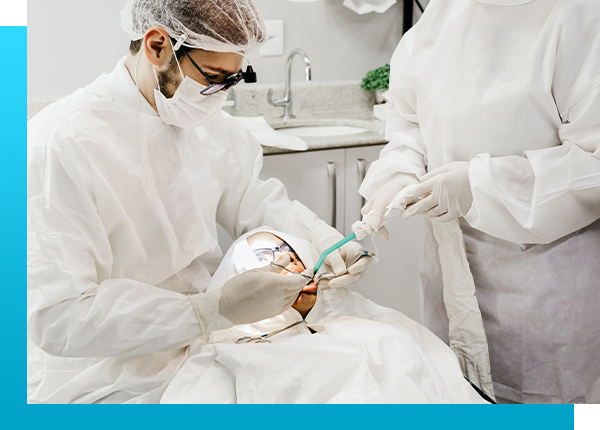 Why Choose Our Dental Clinic?
Dr. Elzawahry has more than 40 years of experience with our practice, providing the best dental services to the great people of Panama City for decades. Our Dental Hygienist, Bonnie Young, has been providing top-rated dental care for more than 12 years as well. Paired with an amazing clinic and some of the best dental services around, you're sure to love it here at Advanced Dental Clinic.
Schedule Your Appointment Today!
Do you have questions about dental extractions? Need to schedule an appointment to have your teeth examined? Whatever the case may be, the team at Advanced Dental Clinic is here to help. Contact us to answer any questions you may have and to schedule your appointment with us today! We look forward to hearing from you.