Fillings
Top-rated dentist in Panama City for fillings
Professional Fillings In Panama City
Fillings are helpful for just about everyone. They can help prevent cavities, mend broken and cracked teeth, and even strengthen teeth after experiencing tooth decay. Whether it's for preventative reasons or because you're trying to fix your teeth, dental fillings are always a great choice. Here at Advanced Dental Clinic, the top-rated dentists in Panama City, we can provide you with professional dental filling solutions. Keep scrolling to learn more about our dental services, or contact us to schedule your next appointment today!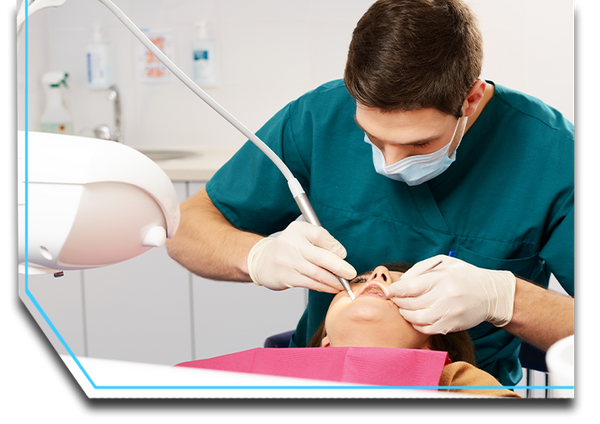 Benefits Of Professional Dental Fillings:
Fix cavities

Reinforce weakened teeth

Prevent infection

Improve functionality of the tooth

Match natural tooth aesthetics

Can last around 15 years

And more!

Cleanings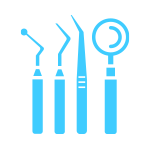 Diagnostic Work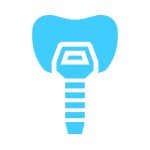 Dental Implants

Dental Surgery
Panama City Dental Fillings
There is no doubt that tooth decay is a normal part of life. Thankfully, modern dental technology has made it easier than ever to help prevent the problem from getting worse, and at Advanced Dental Clinic, we provide fillings and sealants to help restore cavities and leave you with a brighter smile.
Dr. Elzawahry is a top-rated doctor of dental medicine (D.M.D.) and has been practicing dentistry for 40 years, providing high-quality dental solutions to everyone. If you're looking for professional dental fillings in Panama City, then Advanced Dental Clinic is the perfect place for you.
Your Trusted Panama City Dental Clinic
At Advanced Dental Clinic, we know that no one wants to get fillings. That's why we strive to provide an atmosphere that's relaxed in order to put you at ease. We are a dental clinic that always puts the needs of your family first, and you'll be pleased to know that we have been serving our community since 1997. Best of all, we bring decades of experience to each and every dental procedure we offer. If deterioration has left your teeth with holes due to tooth decay, fillings are the best option to help stop the spread of damage.
Have a question for our team? Ready to schedule an appointment? Whether you're new to the area or simply looking for a new dentist in Panama City, we'd love to see you. Contact Advanced Dental Clinic today to get started. We look forward to hearing from you!