Services
Wondering where to find dental care and treatment near you?
At Advanced Dental Clinic, your dental health is always our priority. This is why we offer a comprehensive range of dental services each designed to improve your dental health and achieve desired results. We offer a stress-free experience to all our patients. You never have to be apprehensive about getting your teeth cleaned, receiving a crown, or any of the other services we offer. Check out the range of services we offer in Panama City to choose what is most fitting for you.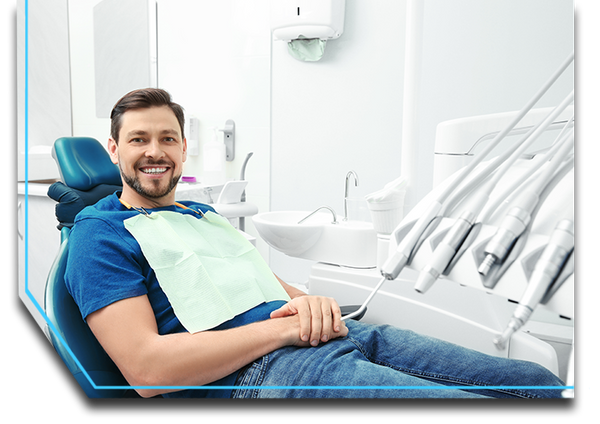 A Friendly & Helpful Team
Advanced Dental offers the highest level of dental care you can get anywhere in Panama City, Florida. You can be sure that you're getting the best quality of dental healthcare from our team of highly competent and experienced professionals. We have a general dentist, dental hygienist, and dental assistants on our team providing all the dental care you'll ever need. Our dental professionals are specialists and they handle everything from simple checkups to more complex dental issues with a smile on their faces. In addition to providing care and treatment, our friendly professionals will also offer helpful dental health tips and advice to help you maintain your teeth and gum in top shape.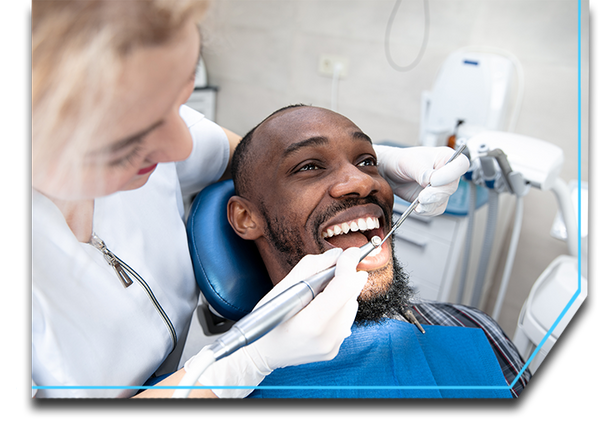 Call Now To Schedule an Appointment
Advanced dental clinic offers a full range of dental services for patients. Whether you have scheduled a simple checkup or a more comprehensive treatment, we are committed to treating all our patients young and old with the respect and compassion they deserve. Our team of highly-skilled dental professionals offers comprehensive treatments that help to cater to both your short-term and long-term dental issues. At Advanced Dental Clinic, you get to enjoy dental services in a peaceful and judgment-free environment. Have you been asking questions like where to find a dental clinic near me? If yes, call now to schedule an appointment.