Implants
Top-rated dentist in Panama City for dental implants
Dental Implants In Panama City
Even if you take care of your teeth like you should, some day you may need dental implants to help fix or adjust your smile. There is no shame in needing dental implants at any stage of your life, and here at Advanced Dental Clinic, the top-rated dentists in Panama City, we want to help make you feel comfortable with your smile. If you ever need dental implants, then our dental clinic is the perfect place for you. Keep scrolling to learn more about dental implants, or contact Advanced Dental Clinic to answer any questions you may have and to book your next appointment today!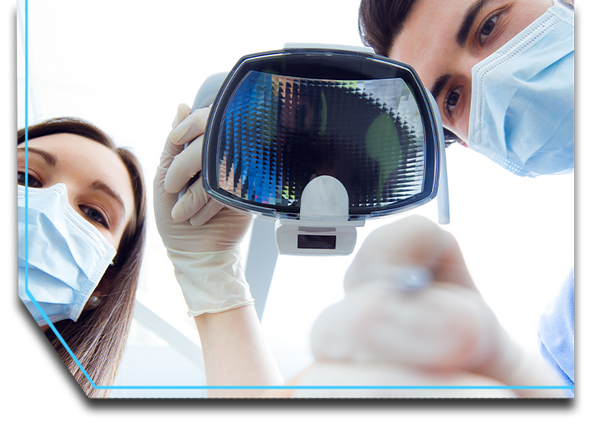 Benefits Of Dental Implants:
Prevent bone loss

Restore bite force

Match natural tooth color

Prevent changes in face shape

Enable natural speech

Easy to care for

And more!

Cleanings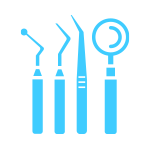 Diagnostic Work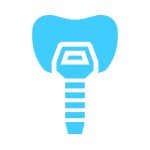 Dental Implants

Dental Surgery
Panama City Dental Implants
If you are in need of a tooth replacement, an implant is often the smartest decision. Ideal for those who have lost single teeth or multiple teeth, dental implants provide a permanent solution to the problem in addition to functioning just like your normal teeth. Best of all, modern dental technology allows us to offer implants that perfectly match the color of your teeth for a natural look.
Here at Advanced Dental Clinic, our very own Dr. Elzawahry has been practicing for 40 years, providing some of the best care possible for all of his patients. When you need dental implants and other dental services in Panama City, then ADC and Dr. Elzawahry is ready to help you.
What Is a Dental Implant?
If you have experienced the loss of a tooth (or teeth), leaving the problem untreated can cause a variety of different challenges — and it can lead to serious problems down the line. Thankfully, dental implants are a permanent solution that can provide you with a replacement tooth that is as good as, and often better than, new. Although the idea of getting an implant can be intimidating, at Advanced Dental Clinic, we strive to offer a friendly, welcoming atmosphere to put you at ease.
No matter your specific needs, if you are searching for a family dentist in Panama City, we're here to help. We bring decades of experience to each dental procedure, ensuring that you can rest assured of the quality of our work.
Have a question about dental implants? Ready to schedule an appointment? Contact us today. We look forward to seeing you!