Cleaning
Learn all about dental cleanings and how we do it at Advanced Dental Clinic!
A teeth cleaning is carried out by a dental hygienist. But we don't just go straight to cleaning your teeth. Before we begin the actual cleaning process, we will carry out a physical exam of your mouth to check your teeth and gums for signs of inflammation and any other possible concern. If any major problem is discovered, you might be referred back to your dentist for treatment.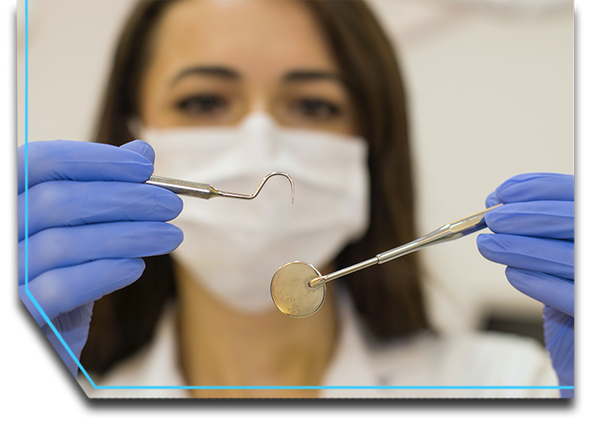 What to Expect During A Teeth Cleaning
The main goal of teeth cleaning is to thoroughly clean your teeth in order to get rid of tartar and plaque. Using a small mirror, your dental hygienist will use a scaler to remove tartar and plaque between your teeth and around the gum line. You might hear some scraping sound, but this is absolutely normal. You may also undergo a gritty toothpaste cleaning as part of your cleaning procedure. For this routine, the hygienist will brush your teeth with a special toothpaste with gritty consistency and a high-powered electric brush. How long the entire cleaning process will last depends on how much tarter you have in your mouth.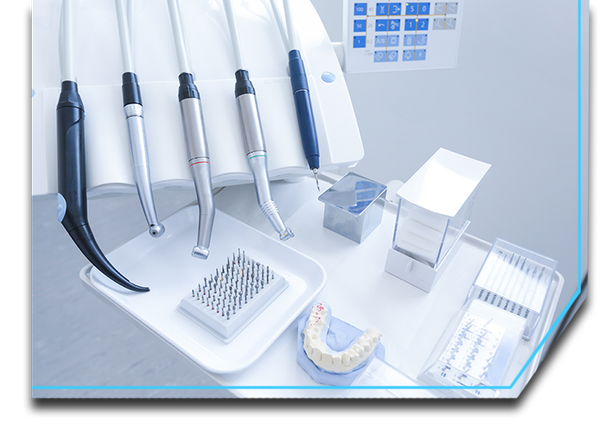 Expert Teeth Cleaning Aftercare
In addition to cleaning your teeth with a scaler and brushing your teeth with gritty toothpaste, tooth cleaning may also include flossing and rinsing. This is more thorough than the regular flossing that you do at home. Getting your teeth flossed by a professional this way helps to get rid of any leftover plague and the toothpaste used for the cleaning process. Afterward, your teeth will be rinsed to get rid of any debris. A fluoride treatment may also be applied. This helps to protect your teeth against cavities and other potential issues.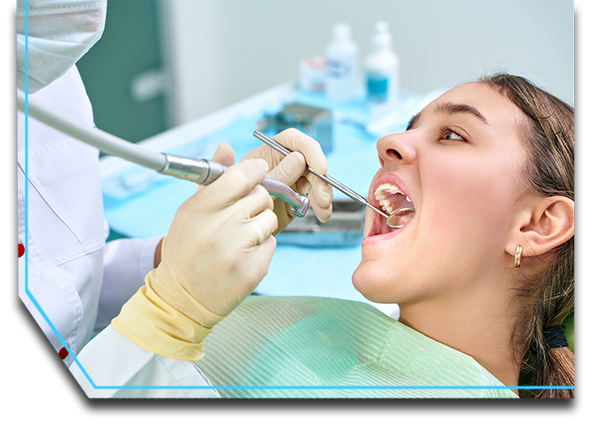 How Often Should You Get Your Teeth Cleaned?
At Advanced Dental Clinic, we recommend that you visit a dental clinic near you at least once every 6 months for dental cleaning. By getting a thorough dental cleaning this way, you can keep your teeth & gums in great shape and spot developing dental problems as soon as possible. Have you had your teeth cleaned this year? Call now to schedule teeth cleaning.