Welcome To Advanced Dental Clinic
Whether you're in need of an appointment for yourself or for the whole family, we'd love to see you.
At Advanced Dental Clinic in Panama City, we use the latest technology to care for our patients. With top-of-the-line digital imaging, computerized oral cancer screenings, computerized root canal therapy, electronic claim submissions, appointment reminder texts, and more, we're the local dentist you can count on for exceptional care. Best of all, we've been serving our community since 1997.
Services
From cleanings and fillings to extractions and crowns, Advanced Dental Clinic is proud to offer a variety of services specifically designed with the needs of our patients in mind. Learn more here and schedule an appointment today.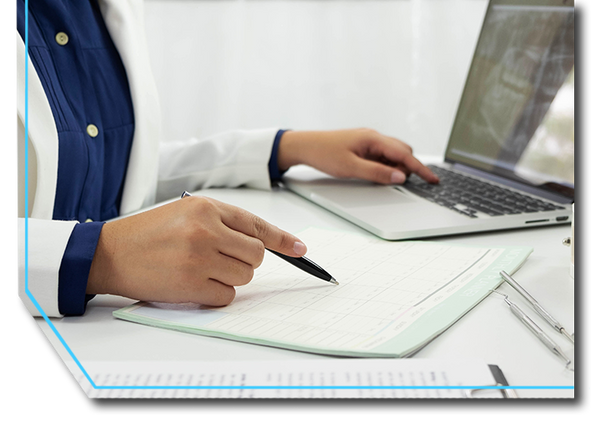 Advanced Dental Clinic is led by Dr. Tarek H. Elzawahry who brings more than four decades of experience to our practice, and our Dental Hygienist, Bonnie Young, has been providing high-quality care for more than 12 years. Learn more here.
Have a question for the team at Advanced Dental Clinic? Whether you'd like more information about a specific procedure or you want to be certain we accept your insurance, we'd love to hear from you. Contact us here.